My name is Alex Pok and I am a student studying Animation at Lesley University College of Art and Design.
This spring, I interned at MediaBoss.
When I started at MediaBoss, I knew I'd be working with a production team. But I had no actual idea what the environment of a creative company would be like.
---
---
As an animation major, I worked closely with MediaBoss' Lead Animator/Graphic Designer, Nick Clarke.
I had the opportunity to work as his assistant in producing content for some of the team's clients. During this time I learned many things about animating with a professional workflow.
There are 5 essential points I learned about how to thrive in a production setting.
1. Always Brainstorm and Create Many Drafts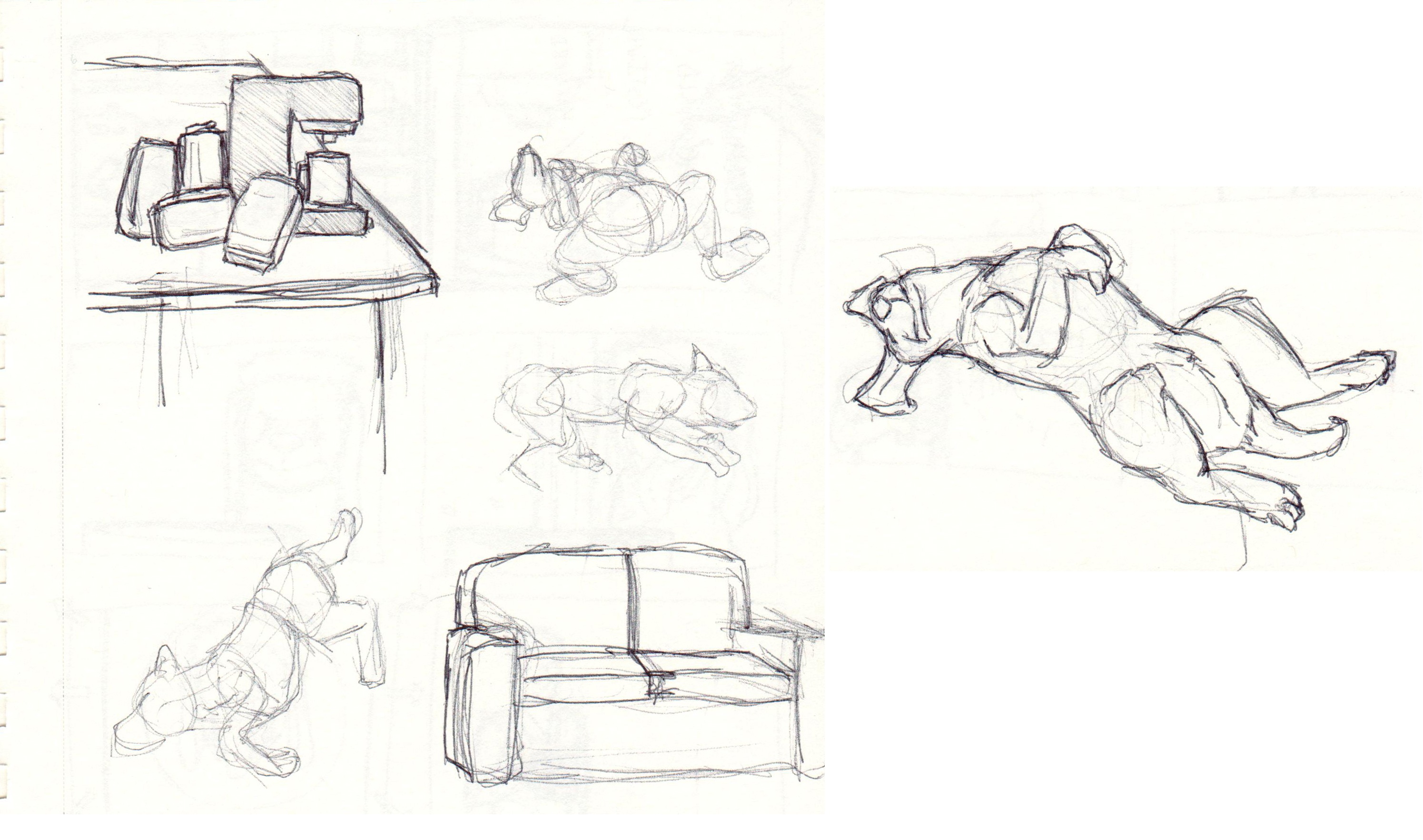 Don't try to come up with perfect ideas right away. You'll get stuck.
Brainstorm. Get your thoughts down as they come to you and work out the kinks later.
Whether the product is a logo design or a storyboard for an animated intro, every piece needs to go through an extensive rundown. And this rundown will involve both good and bad ideas.
The right idea will show up naturally through the process. So trust the process.
This is just one page that shows some of my many sketches for the Kramedog intro. Nick worked with me to help me refine these ideas to execute the Creative Director's vision for the project.
2. Draw Clean, Consistent Lines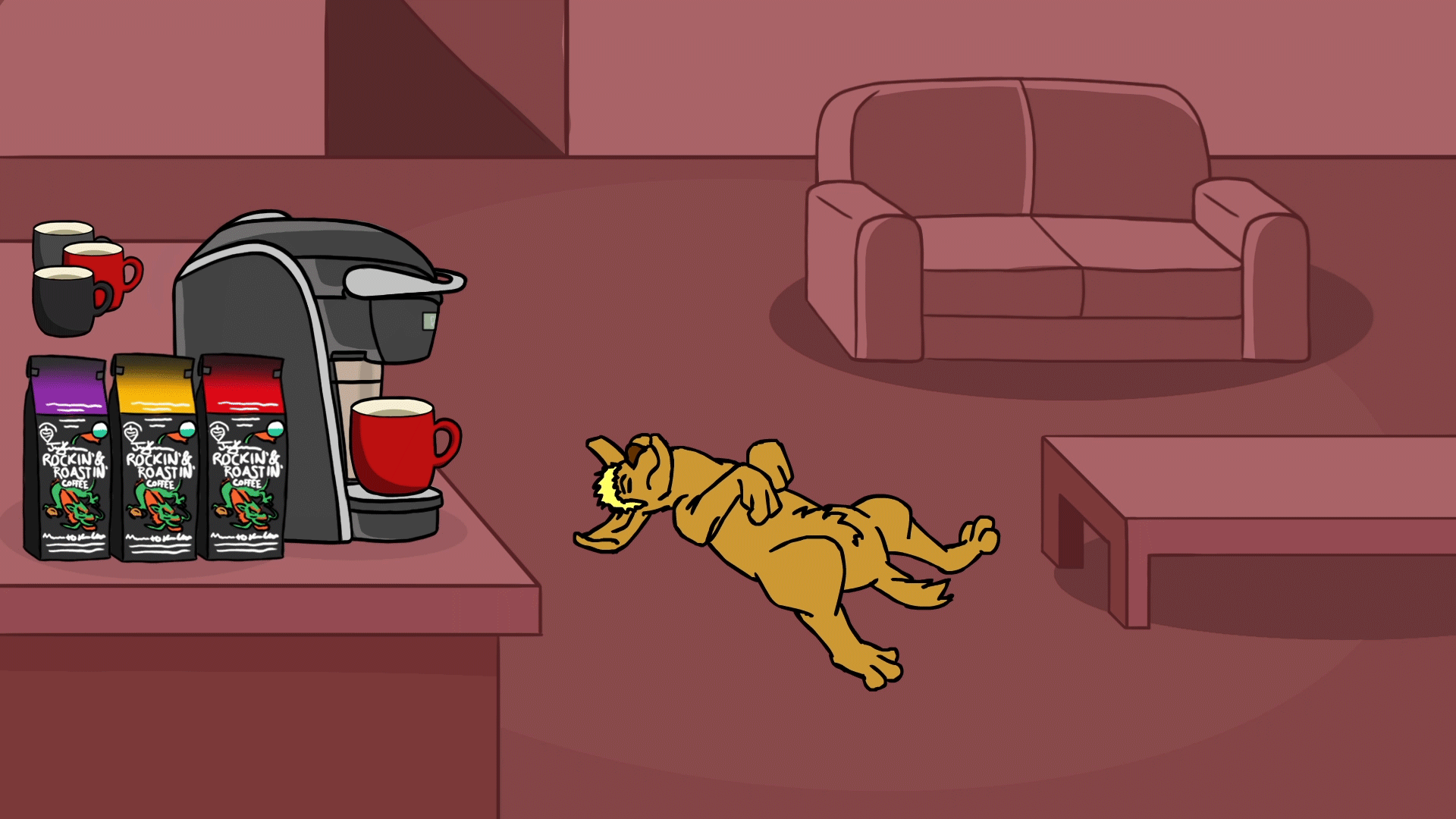 In the professional world, refined visuals separate the experts from the amateurs.
Clean lines are always satisfying and impressive to see. They help to maintain cohesion between frames. This, in turn, maintains cohesion between entire scenes.
A fast-paced explainer video will rapidly throw visuals at the audience. Keeping the style consistent will help provide clarity and improve the content's communication.
I created this dog from the Coffee with Kramedog intro with as clean and as consistent of a line as I could manage.
3. Choose the Right Platform for the Job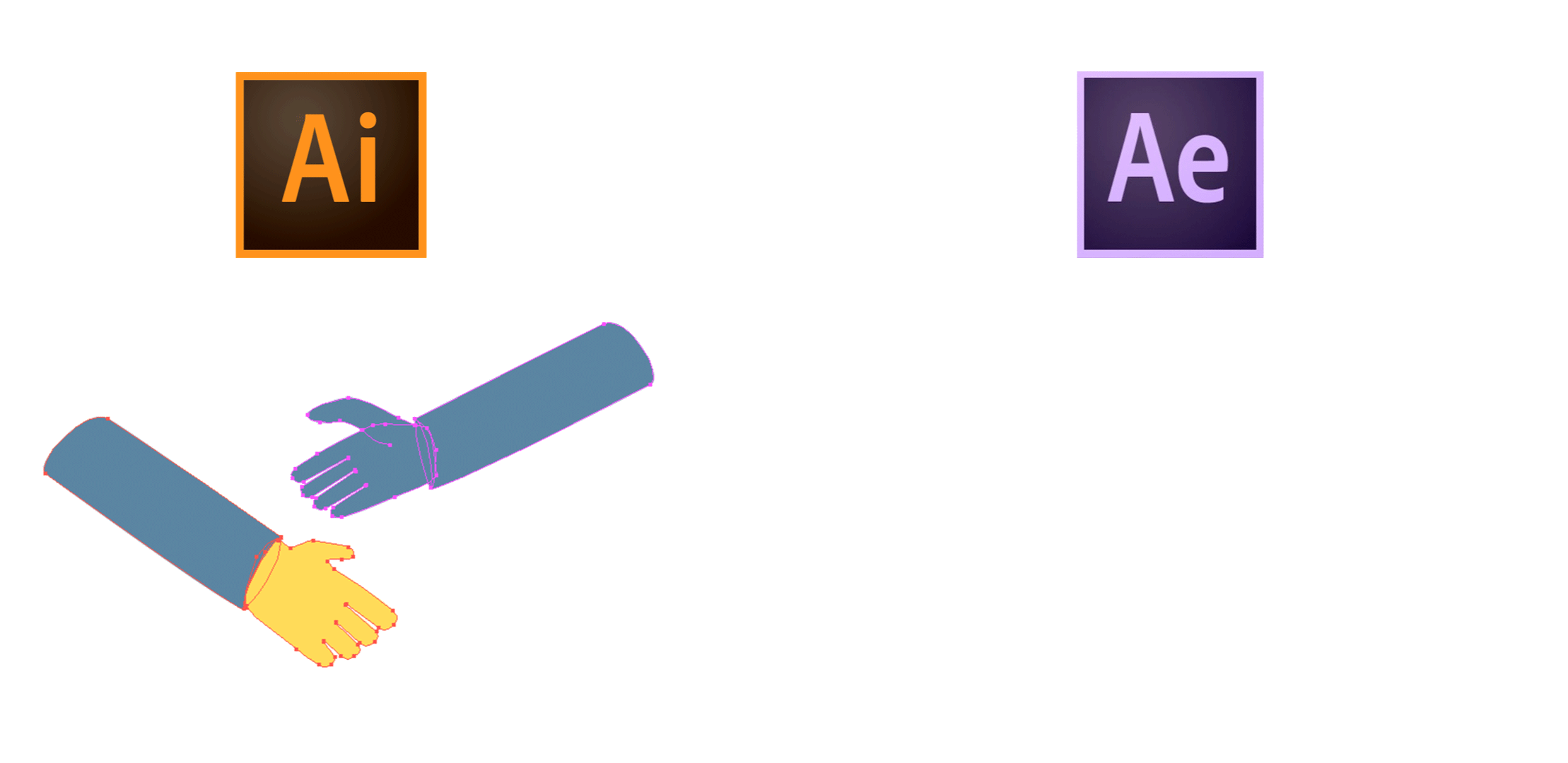 At MediaBoss we used many programs in tandem to make a finished product.
Without a doubt, this included the Adobe Creative Suite—Photoshop, Illustrator, After Effects, Flash, etc.
Learning how to juggle all of them at once is key to making a successful product.
In a motion graphics video, for example, Adobe Illustrator would churn out the clean images, but they would be nothing to the client until Adobe After Effects animates them.
I drew these shaking hands in Adobe Illustrator, then Nick set them to move in Adobe After Effects.
4. Never Release Work Without Getting a Second Opinion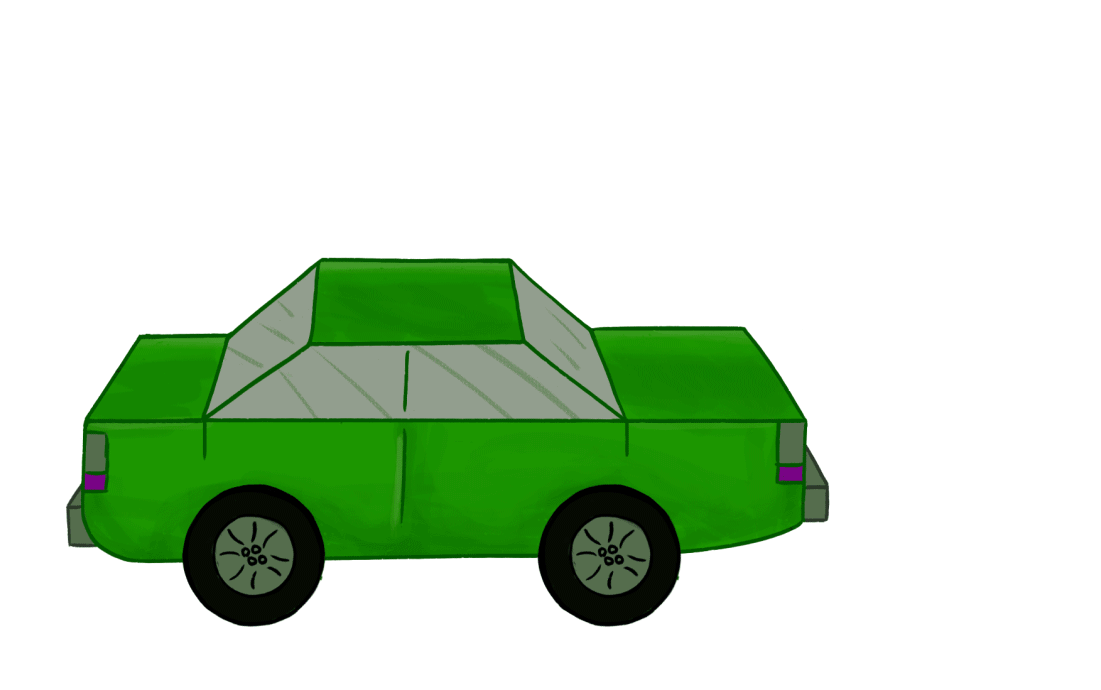 A finished piece of work isn't finished until a second set of eyes examines it. Creative work cannot be done in vacuum. You may think your final product is adequate after all the thought, care and revision you've put in to it. But chances are, there's room for improvement.
Having another person—or many people—give insight is crucial in eliminating flaws. Everything needs a second opinion.
A certain panel in a storyboard might seem like a great contribution, but if others find it weak then it isn't. It's best to make edits - or sometimes - omit it altogether.
For example, the process of this car warping into the shape of this pig was complex. This certainly was not my first draft. It went through many revisions. And ultimately - like all work at MediaBoss - did not go out until it was approved by the Creative Director.
5. Find the Fun & You'll Produce Content You're Proud Of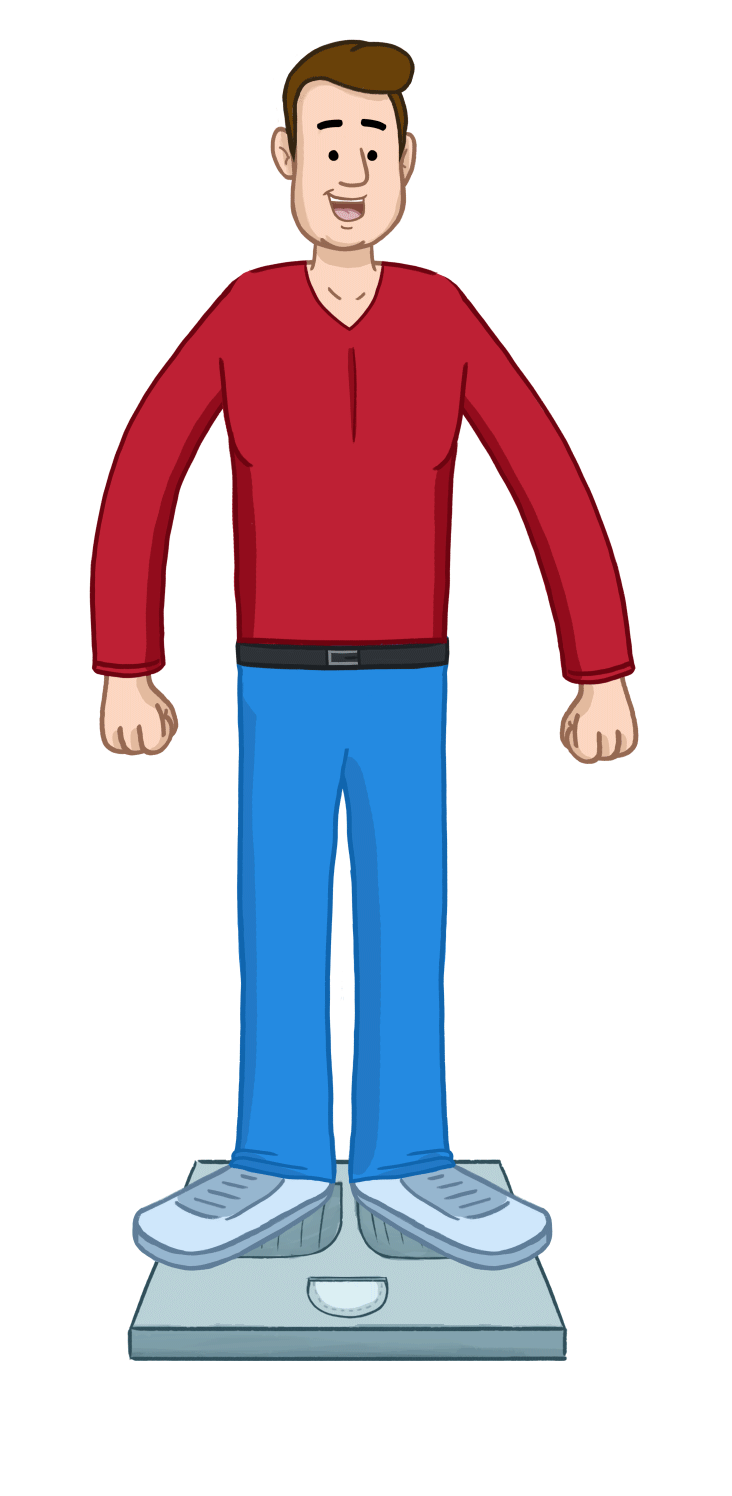 Sometimes assignments can seem straightforward, dry, and downright boring—at first.
In this field there's always a way to make things interesting.
Creative work isn't easy just because it has the word 'creative' in it. It takes dedication. And it's always worth the effort.
If your personality shines through your work, the client will enjoy it more. Even a single frame in a 1-second clip could be the perfect chance to take liberties and have some creative fun.
Letting yourself play in your work can not only make you feel happier, but it will lead to a better product.
I let myself have fun with this character I animated for the Framingham State Food Studyand I couldn't be more pleased with the result!