7 Dos and Don'ts of Video Marketing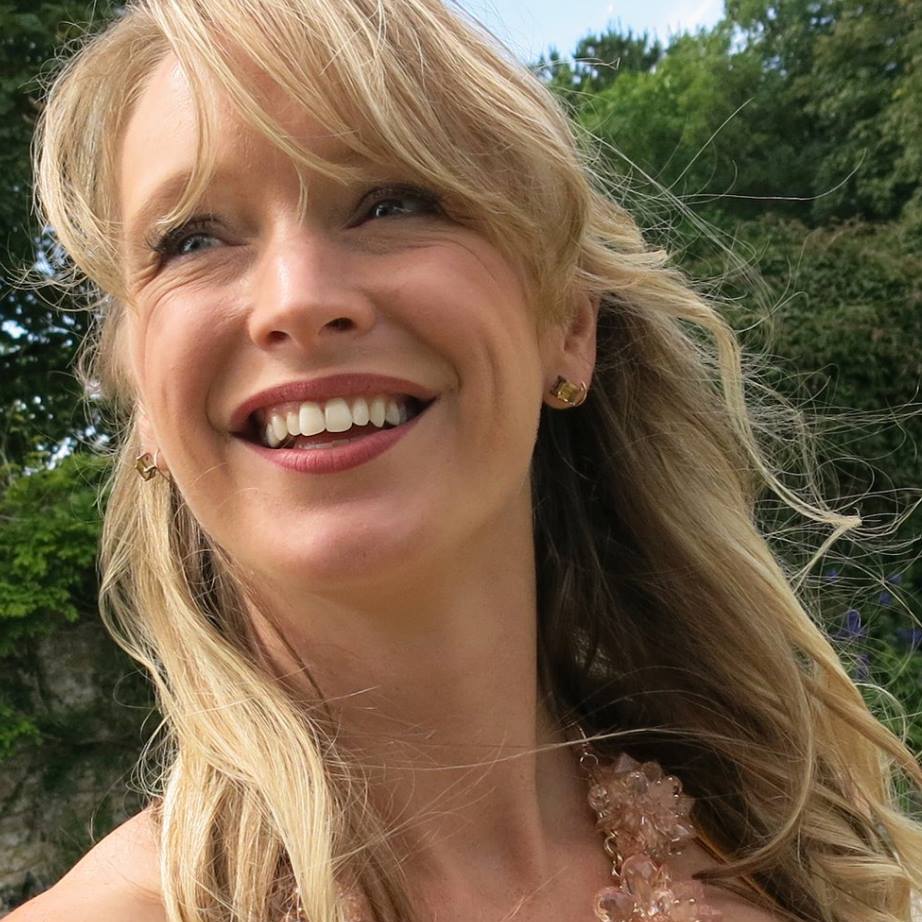 Erin's a producer, writer and content lover. She's worked with MediaBoss since 2008. In 2010, she quit her marketing and freelance writing jobs and came on to lead MediaBoss full-time.
The question is no longer if you should invest in Video Marketing. The question is when. Cisco's latest reports indicate that video will account for 69% of all consumer Internet traffic by 2017.
We've put together a list of Dos and Don'ts for marketing your products and services through video.
Do Hire a Professional
There are some good arguments for learning a new skill on the fly. But would you apply these arguments to a case that saw you rewiring your home?
While there is an initial cost to hiring professionals, in the end you save money and your time by getting it done right the first time.
A video is a sum of its parts and if one part is wrong, the entire video misses its mark. When it comes to getting your message out there you want it to look good. Your viewers want it to good look too. Your investment in great video will show your investment in your company and in them.
Don't Hire the Cheapest...or the Most Expensive
Hire the company that shows they can be your creative partner and deliver you the best quality video on message and on time.
We understand that video may cost more than you typically spend. But many times hiring your cheapest option isn't better than doing it yourself. You may find you'll have to redo the video because the footage doesn't look great or the audio is off or the lighting is terrible.
But that said, the most expensive option isn't always the best either. Big agencies have all the right equipment and the right people working for them. They also have A, B and C crews to help them manage their time and their clients' varying production budgets. If you meet with a bigger agency and love them, make sure to ask who will be producing your video. If it isn't the people you met with and felt really understood your message, you should ask why.
Do Have a Goal
Like most things in life, you will be more successful if you identify a goal and make the work focused on attaining this goal.
Once you identify the buyer persona you are targeting, decide what action you want the video to compel them to take.
(I mention the buyer persona because if your video attracts the wrong people no one wins.)
Are you driving them to download a product? Would you like them to sign up for a webinar? Are you hoping to grow your email list, your social media following or your blog subscribers?
Whatever your goal is, make sure your video's message, tone and visuals all support it.
Don't Focus on Views
Your video could get 10,000 hits but if only 5 viewers watch to its completion and just 1 person followed your Call to Action, would you consider the video a success? Probably not.
If you only concentrate only on the number of views your video receives you miss out on measuring another important metric: viewer engagement.
Viewer engagement is the buzz phrase that identifies how people interact with your perfectly crafted piece of content marketing.
So, how do you measure engagement with video?
1. Check the analytics on your hosting site.
Most hosts have analytics available to show completion rates.
2. Use Custom URLs for your CTAs.
If your goal is email sign-ups, put tracking in place so you can see who signed up from your video.
3. Pay attention to the comment field.
Are people asking for more information about your product before they take action? Are conversations between leads and customers happening organically?
If you want to dig deeper in this direction, check out this recent post by Marketing Land. They interviewed CMOs on what video marketing metrics they measure to determine the success of their video. (And please, watch the Baby Mudder video. You won't regret it.)
Do Promote Your Video
Congratulations! You've invested in video and you're now ready to share your company's carefully crafted visual message with the world! But your work's not done. Now you need to promote it.
How? Well, we'll tell you how not to first.
Don't Publish it Once
This is akin to printing out a flyer for an event and only posting it only at your favorite coffee shop. You know, the place that never gets too crowded but makes a fantastic latte?
In other words, not stop your publishing strategy at your website.
Your website is fantastic. Your product or service is the best. But chances are not everyone in your target audience frequents your website often enough to notice your shiny new video.
You may not hit your goal with this approach. Instead, try this:
Do Publish it Across Platforms
Remember your buyer persona? The one for whom you created a targeted message? Where do they like to hang out on the Internet?
If your audience likes Instagram, post a 15 second teaser of your video that points them to the full piece. If it's Facebook, post the video there and allow them to comment on your video through their Facebook accounts. Are they twitter users? Create a Vine that leads them to your video. Are they heavy snapchat users? Take a page from Madonna's book and post the video there and direct your superusers to it.
There you have it. Our 7 Dos and Don'ts of Video Marketing. what would you add?
Oh, and if you're looking for ideas for what type of video you should produce, take a look at our 7 Must-Have Videos for inspiration.