I'll Write You A Symphony: Behind Jared Dylan's Music Video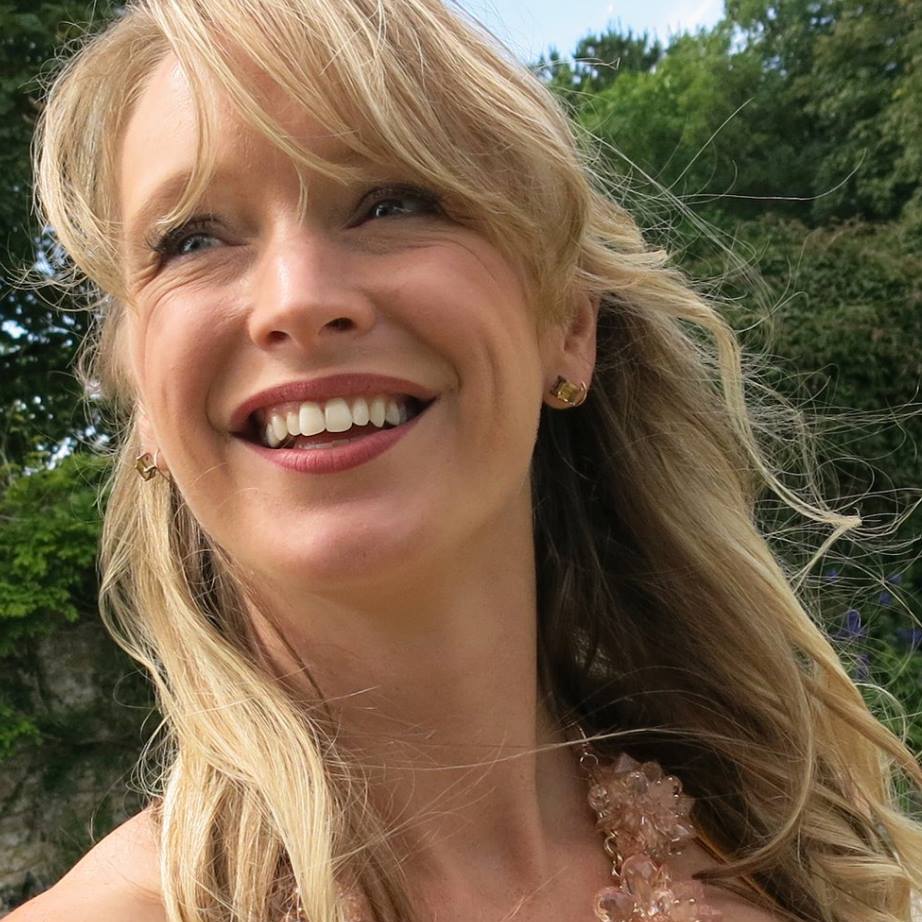 Erin's a producer, writer and content lover. She's worked with MediaBoss since 2008. In 2010, she quit her marketing and freelance writing jobs and came on to lead MediaBoss full-time.
Jared Dylan, 20, is going into his senior year at the University of Miami Frost School of Music, with more than a little bit of rock star credibility.
The aspiring singer/songwriter's music video for the single "Symphony" dropped last week and he's been getting 10,000 hits a day since it premiered on YouTube.
Not too shabby for an independent artist, but there is a lot more to the story than that. The first interesting bit is that he actually wrote "Symphony" when he was 16, and this overnight success has been four years in the making.
When asked about the song's origin, Jared candidly admits that he wrote it for girl he met only once. [tweet_dis]"She asked me to write her a song and I wrote her "Symphony"[/tweet_dis]. I knew her for a total of 5 hours and she still doesn't know that I wrote the song about her." Dylan admits, laughing.
Inspirations aside, writing a song is one thing, and making a music video is an entirely different animal. When Jared and his manager Jimmy Walorz of Vizion Entertainment, decided it was time, they reached out to video producer Bill Millman (now at Atlantic Records) who tapped Godsmack director Ian Barrett at MediaBoss Television for the job.
The shoot was a whirl-wind two days on location in Miami. Barrett captured the video's performance shots on site at the University of Miami, including the iconic stage sequence overlooking the fountain at the center of campus. Additional material, specifically the sunset finale and white room sequences were shot at Miami's famous, Trendy Studios.
While the shoot was fast-paced and hectic, Dylan was impressed by how smoothly the process went. "I don't think there was a difficult part because they worked so well together," he said of the crew. "MediaBoss is a group of professional veterans who have done it so many times that they knew exactly what to expect. They had it ready to go. We were moving from location to location seamlessly."
That's not to say that the young artist didn't have his nervous moments. The white room shots at Trendy Studios were a little out of his comfort zone.
"The entire time, I'm saying (to Barrett), 'You think it's too weird that I'm doing this? Do you think people are going to respond to this or just think I'm a lunatic?! He just kept yelling over the playback and the next thing I knew I was jumping on chairs and doing karate kicks, it was fun."
In the end, the white room shots are Dylan's favorite memory from the shoot. He had to put a lot of trust into the direction of Barrett, and according to him, it paid off.
"Ian (Barrett) is a visionary. He is a true artist," he said. "He was doing things for the video that I just wouldn't have even thought to imagine. That white room, again all those different costumes and everything, that's where I think the chemistry between me and Ian really came out. Every one of those shots that we did was a single take."
"I'm so happy with how it came out," he said of the final edited video. "I cannot express how much I love it, it's awesome."
Dylan found inspiration and support from every member of the team throughout the shoot.
"Bill (producer) is probably one of the most fun people to be around. It's like you never know what he's going to say next, but it's going to be hilarious and you just want to be a part of it," Dylan said, laughing. "He also played a huge part in pushing me throughout the whole process. I was just playing through the song and he was like 'You gotta give it more than that!'"
"I don't think the energy of the video would have been nearly as high and as fun without him there."
As for his co-star, actress Rachel Seeker, Dylan says " She's hot." He says reflecting on the beach shot they did together, "And...She's a sweetheart and so down to earth and easy to talk to, She was there, every second of the shoot," he added. "She did not leave set, She was alway there to give support...I mean we couldn't have done the video without her."
Walorz served as the "all-seeing-eye" throughout the entirety of the shoot, according to Dylan. "Having such a seasoned opinion and such a well-versed influence on the video - we owe a lot of credit to Jimmy."
Every shoot has an unsung hero, somebody who goes 'above and beyond' and this production was no exception. Jared's good friend, Andrea Lopez, became an impromptu 1st AD and started by wrangling shots, talent and locations. She even filled in as actress to play Jared's love interest when a conflict displaced the original girl.
"I don't know if I want to let her know how grateful I am because she'll just hold it over me," he joked. "She is easily one of the most supportive and just selfless and downright, just inspiring people that I could possibly imagine to be on our team."
The video provides more than a visual asset to a song, it's also a captured moment of Dylan's time at Frost Music School at the University of Miami, a place that has been fully supportive of the whole process. Including his fellow students who appeared in the video.
The school assisted by not only giving approval to film, but by agreeing to share "Symphony" with their social media community, "I think the coolest part is the University of Miami is going to share it cause that really shows how much they support the project."
"The University of Miami is a huge part of who I am right now," Dylan added. "But specifically, it will be a huge part of who I am forever."
Dylan has great expectations for the "Symphony" video.
"We're shooting for 50 million views," he says with his signature smile, "Gotta set the bar high. We've got a lot in store."
"Symphony" is available on iTunes and you can view the video here on YouTube.