Our 6 Must-See Holiday Movies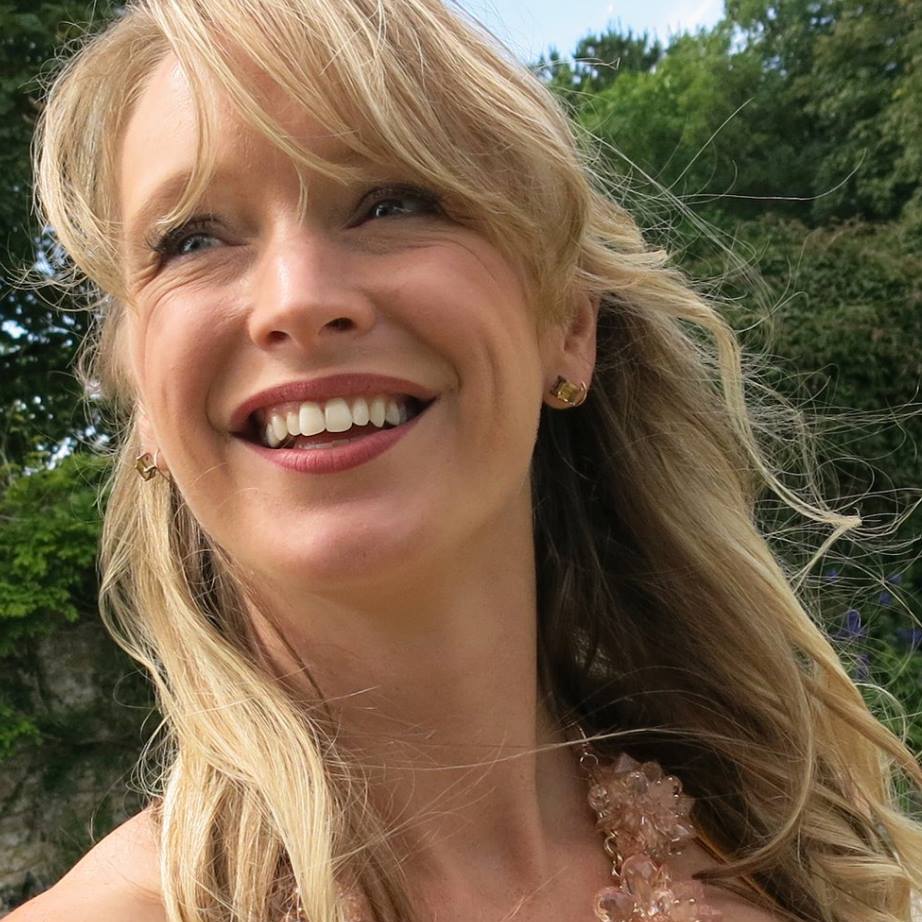 Erin's a producer, writer and content lover. She's worked with MediaBoss since 2008. In 2010, she quit her marketing and freelance writing jobs and came on to lead MediaBoss full-time.
It's beginning to look a lot like Christmas at MediaBoss so Nick Clarke and I sat down to discuss our favorite holiday movies.
Originally, we agreed to list just the top two flicks that put us in the holiday spirit. But there's something you should know about Nick and me: We are the perpetual children of the studio and picking just two was too difficult.
(Full disclosure: The two of us commandeered the studio sound system the day after Thanksgiving and have been forcing Ian, Paul & Monica to listen to Christmas music 27/4.)
In this video we each share our top 3 holiday movies. I'll be honest: I thought I was a shoe-in for cheesiest-taste-in-movies until I heard Nick's No. 1. It's unlikely he'll ever live his pick down.
Amused by our picks? You might enjoy: