Award-Winning Content Creation Agency to Host Worcester's NPR Affiliate, WICN's 'Business Beat'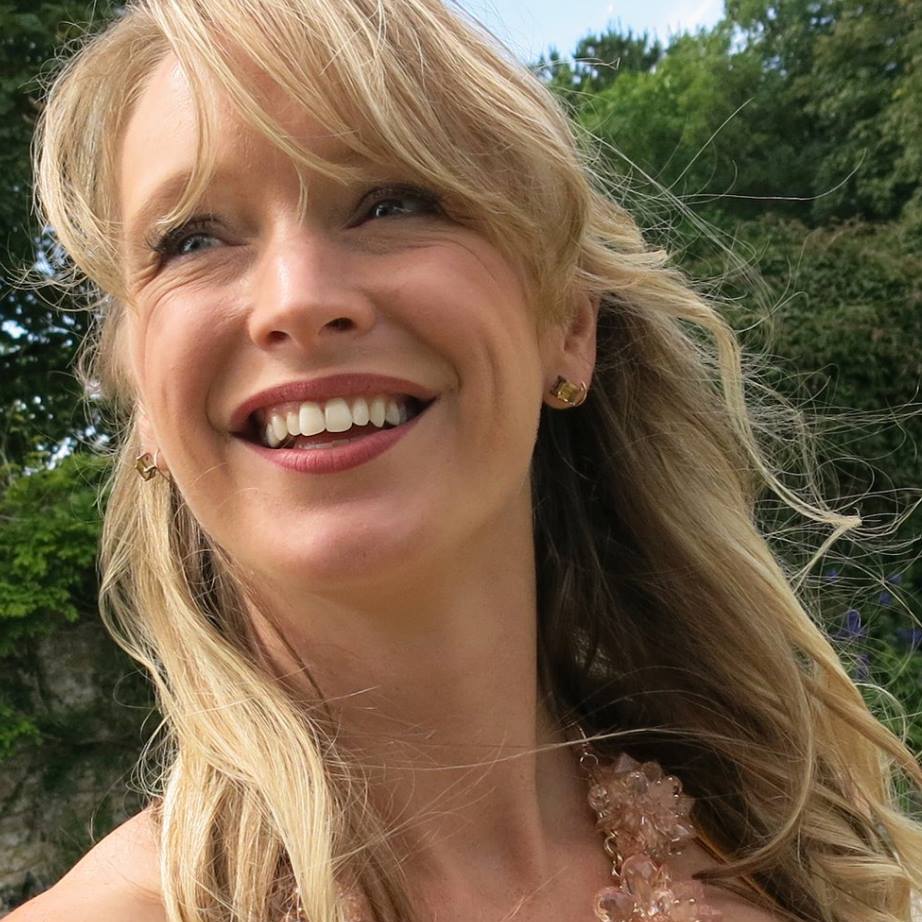 Erin's a producer, writer and content lover. She's worked with MediaBoss since 2008. In 2010, she quit her marketing and freelance writing jobs and came on to lead MediaBoss full-time.
Ian Barrett and Erin Hayes to co-host with WICN GM, David Ginsburg
Framingham, MA: MEDIABOSS today announced a new partnership with Worcester's NPR Affiliate, WICN. This partnership will see MEDIABOSS' CEO, Erin Hayes and Creative Director, Ian Barrett, co-host WICN's long-standing business show, 'Buisness Beat' with WICN General Manager, David Ginsburg.
"When David reached out to Ian and I about hosting WICN's long-standing show, Business Beat, we could not say 'Yes' fast-enough," said Erin Hayes, CEO of MEDIABOSS. "We feel as David does, that Worcester is the heart of Massachusetts. We're excited to have conversations with the people who are part of the burgeoning Worcester renaissance."
"WICN is thrilled to work with talent the caliber of Erin Hayes and Ian Barrett of MediaBoss! As the new hosts of Business Beat, they've brought a fresh, insightful perspective to the program while delivering an exceptional production quality to the show. Ian and Erin aren't just new hosts--they've reinvented the show for us," said David Ginsburg, General Manager of WICN.
'Business Beat' will be featured on the radio at 10:00 p.m. on Sundays. A multi-camera live version of the show will appear on WICN's YouTube page following the broadcast and a podcast of the audio will be released. This multi-platform approach is a hallmark of MEDIABOSS' content marketing approach and gives the potential audience three great ways to absorb this exciting content.
This Sunday's inaugural episode will feature a conversation with ArtsWorcester Executive Director, Juilet Feibel.
About MEDIABOSS: MEDIABOSS is an award-winning video production agency specializing in creating visual content for distribution across all media platforms from broadcast television to live streaming to social media.
About WICN: Arts and culture contribute to a quality of life that keeps a community vibrant and economically alive. WICN Public Radio is a 501(c)(3), committed to this ideal through the presentation of authentic, independent music, on the radio and in the concert halls, preserving America's living art forms of Jazz and other music for generations to enjoy.