How to look your best on a video call: a 30-second guide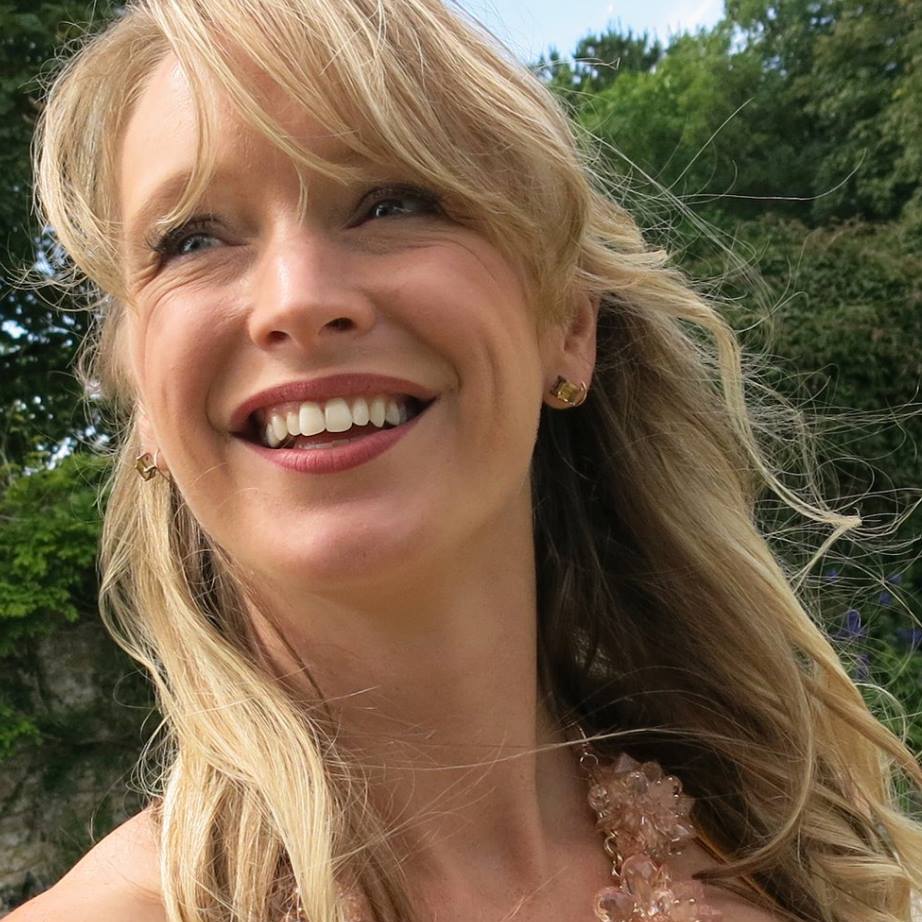 Erin's a producer, writer and content lover. She's worked with MediaBoss since 2008. In 2010, she quit her marketing and freelance writing jobs and came on to lead MediaBoss full-time.
Web conference calls are the new way of communicating with co-workers, and bosses. It's the new norm for job interviews and sales, and training calls
Executives, managers, librarians, and teachers are investing in building in-home studios to accommodate the sheer volume of video and conference calls they need to accomplish a day. It's unlikely that this rapid change over to video calls will disappear as the economy opens up and people are allowed to return to work.
We're consulting with our clients about how to work with what they already have in place and how to build-out their in-home studios. This work inspired us to create a How To series that we could share with everyone.
This is the first of the series: A 30 Second Guide to Looking Your Best on a Video Call.