MediaBoss Music Monday: The Adam Ezra Edition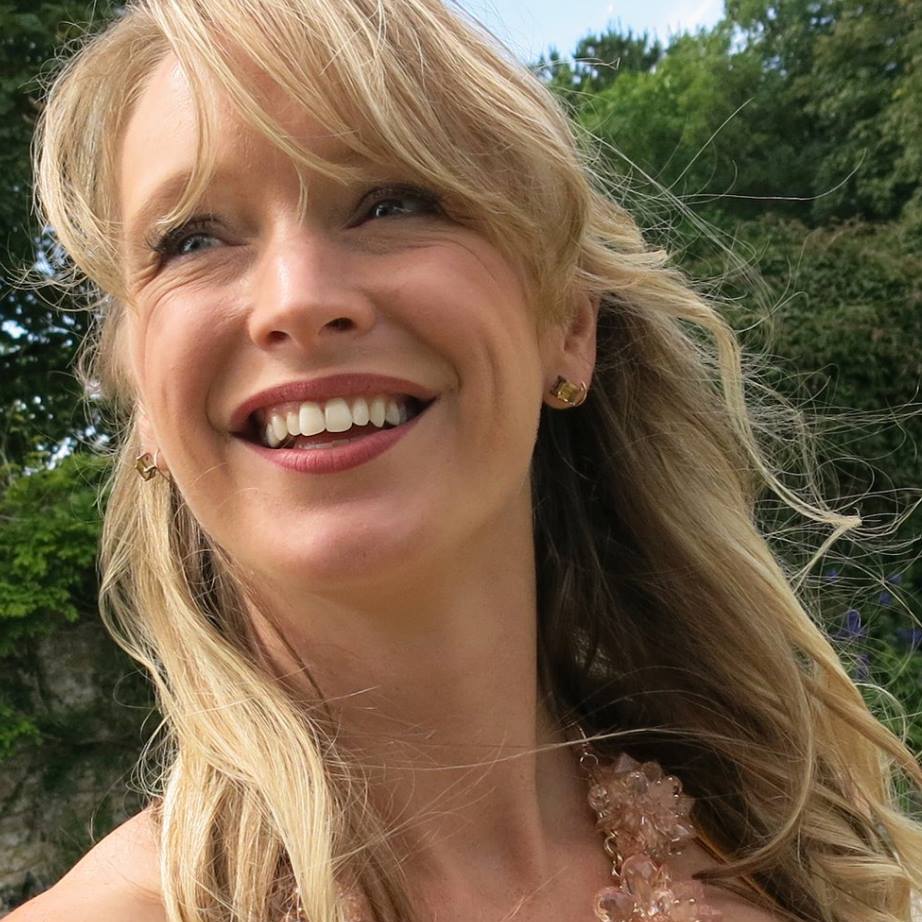 Erin's a producer, writer and content lover. She's worked with MediaBoss since 2008. In 2010, she quit her marketing and freelance writing jobs and came on to lead MediaBoss full-time.
Adam Ezra, of the Boston-based Adam Ezra Group, swung by our studio over the weekend to be a guest on our Rock n' Roll Talk Show, Scorch TV.
While he was here, Adam sat down and shared his Top 5 Songs to help you get through the week.
Adam Ezra is a Music Drives Us Ambassador, a terrifically talented song writer and musician, and an all around great guy. If you're interested in hearing his music or catching him live, check out the Adam Ezra Group's website or 'Like' him on Facebook!