The Truth About the Grammys: A Chart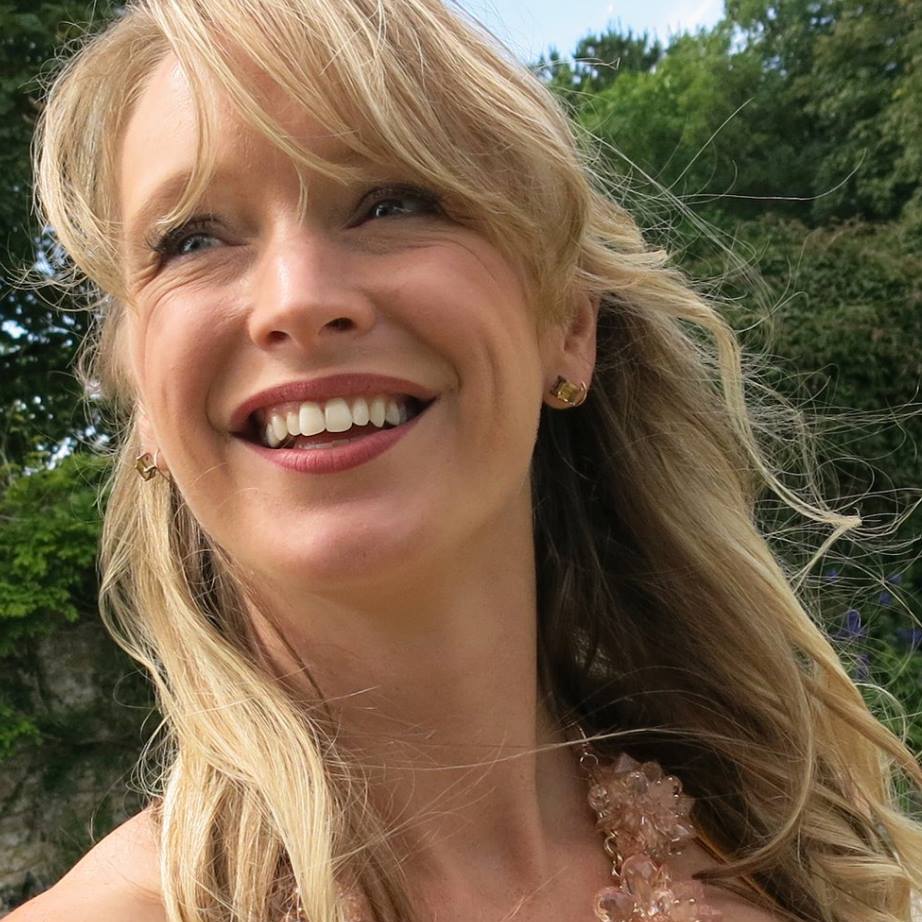 Erin's a producer, writer and content lover. She's worked with MediaBoss since 2008. In 2010, she quit her marketing and freelance writing jobs and came on to lead MediaBoss full-time.
We've written about Column Five Media before; we love their infographics. This morning they released a chart, "The Truth About the Grammys," which predicts the outcome of this year's Grammys based on the pattern of past results.
Column Five - who created this chart in collaboration with Esquire - said this:
"There will never be a formula to accurately predict the outcome of the Grammy Awards, which are notoriously whimsical, almost to the point of becoming a punchline. But there are certain patterns to the Academy of Recording Arts and Sciences' record that can help one understand the choices, something even approaching a kind of logic."
It's pretty interesting to read. I'm looking forward to seeing whether any of their predictions come true!
[click on the image for it to appear in a light box. Then expand it to see the full view.]