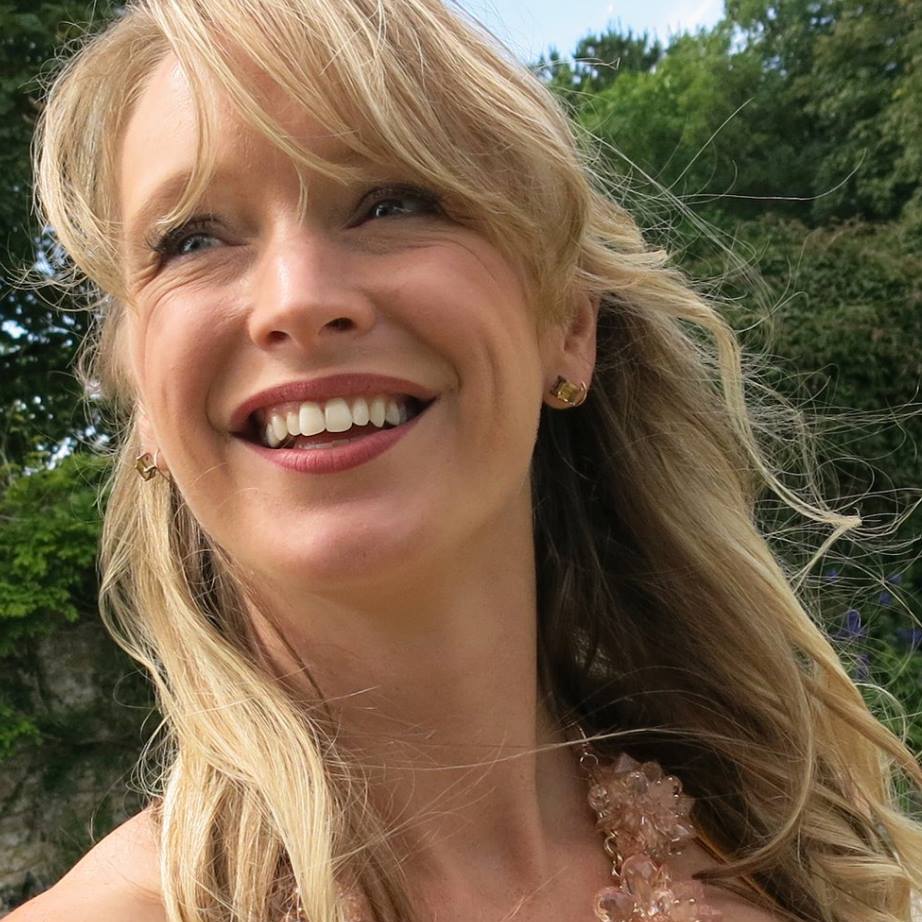 Erin's a producer, writer and content lover. She's worked with MediaBoss since 2008. In 2010, she quit her marketing and freelance writing jobs and came on to lead MediaBoss full-time.
Today, our thoughts are with the family and friends of Mayor Tom Menino. But as I write 'friends', it's apparent that much of Boston's population - proper and its suburbs - considered Mayor Menino to be a friend.
We are lucky enough to count ourselves in that group. I personally met and spoke with Mayor Menino on numerous occasions while working for the Boston Herald's Inside Track column. And, while producing "Track Gals" - the show we created with Inside Track columnists Gayle Fee and Laura Raposa - the MediaBoss team had the opportunity to rub elbows with Boston's beloved Mayor on several occasions.
He was as gracious as he was gregarious and it was always a pleasure to speak with him. He was always sincere and when you were speaking with him, you had knew you had his undivided attention. This is a rare trait among today's politicians.
Yesterday, as the news of his passing hit the wires, Gayle Fee reached out to us to see if we still had footage of a 2010 interview with him at the Flower Show. She wanted to listen to it for the Inside Track column she and Laura Raposa wrote today in his honor.
We were moved to tears when we re-watched the clip. In the interview, Mayor Menino told Gayle and Laura that if he could be a flower he'd be a daffodil. He'd get up early, start the spring off and fade into the sunset.
RIP Mayor Tom Menino. It's been an honor.
To read today's Inside Track column, click here.