Branding and Logo Design: Angel City Games
Eight years ago our Creative Director, Ian Barrett, was sitting at a patio bar in Los Angeles to kill time before his flight home to Boston.
While he was enjoying his beer he couldn't help but overhear the conversation going on next to him between a husband and wife. They were discussing their toddler boy and a possible upcoming surgery their son needed. Ian slid his chair over and said 'Excuse me, but I couldn't help but overhear ...'
That's how Ian interrupted an anniversary dinner and made life-long friends with Clayton Frech and Bahar Soomekh.
The trio talked for hours at the patio bar about Clayton and Bahar's very active little boy, Ezra.
Ezra was born with one finger on his left hand a leg without a knee cap and fibula. He needed surgery to remove the lower part of his leg so that he could be fitted with a prosthetic leg. Ultimately, he underwent the surgery (at Boston Children's) and the doctors were able to take the big toe from that leg and give him a thumb on his left hand.
Fast forward to today and that active little boy is a very well spoken 9-year-old and talented Adaptive Athlete. Ezra Frech has an appearance on the Ellen Degeneres Show, an interview with Laura Ling and a numerous speaking engagements under his belt.
In January, Clayton reached out to us because he had decided to launch California's first Adaptive Athlete competition, Angel City Games, this year. The competition's mission is to raise awareness and promote competition for Adaptive Athletes.
They needed branding guidance and logo design. Could we design and create logos for the umbrella brand, Team Ezra, as well as Angel City Games? 'Of course!', we said.
Could we lend our expertise and guide their messaging? 'We'd love to!', we said. After several creative meetings with the team, we guided them to the concept of the the True Athlete. It's an inclusive term that aligns with the mission of their games. It's a sound bite, perfect for media consumption and speaking engagements. It's a short hashtag that can be used across their social channels.
The first ever Angel City Games will be held at UCLA today. To learn more about the games and more about Ezra, visit their website. To see the assets we created, scroll on.
If you'd like to talk to us about branding, logo and graphic design, contact us here.
[az_divider_sh div_style="short" div_type="thin-solid-div" margin_top_value="" margin_bottom_value="" class="" custom_color=""]
Angel City Games Logo

[az_divider_sh div_style="short" div_type="thin-solid-div" margin_top_value="" margin_bottom_value="" class="" custom_color=""]
Team Ezra Logo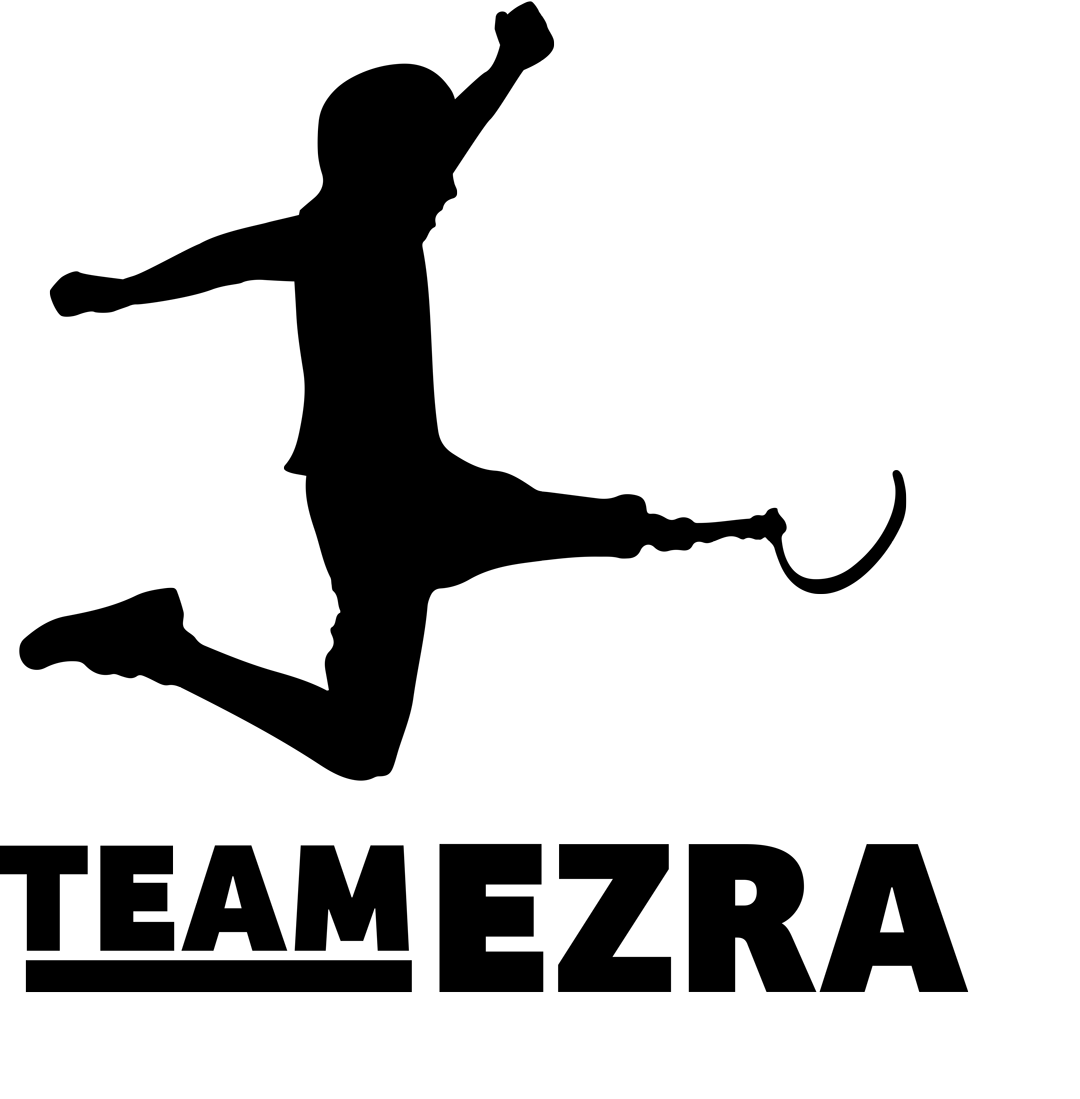 [az_divider_sh div_style="short" div_type="thin-solid-div" margin_top_value="" margin_bottom_value="" class="" custom_color=""]
Sponsor Banner (Step & Repeat)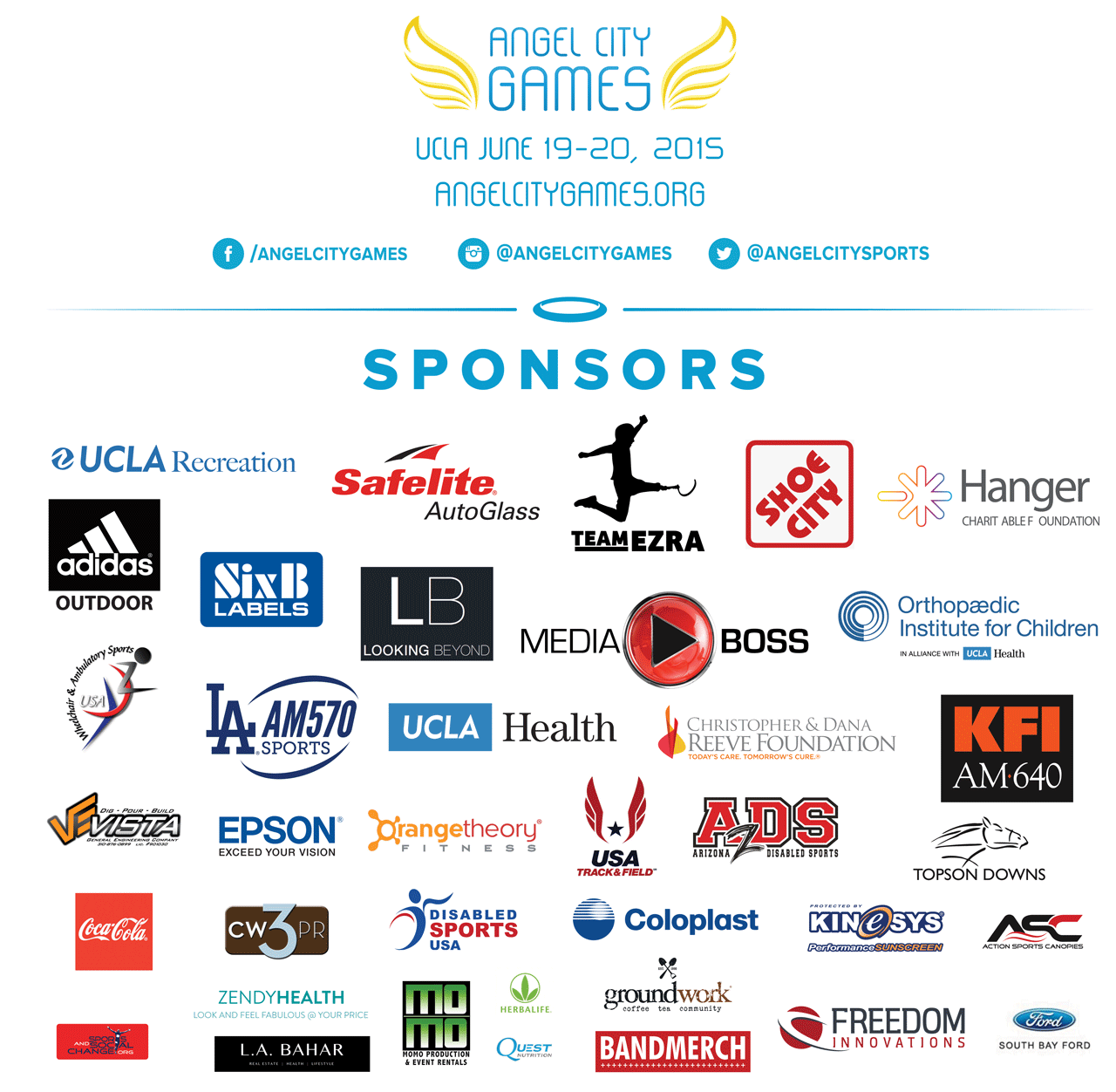 [az_divider_sh div_style="short" div_type="thin-solid-div" margin_top_value="" margin_bottom_value="" class="" custom_color=""]
Athlete T-Shirt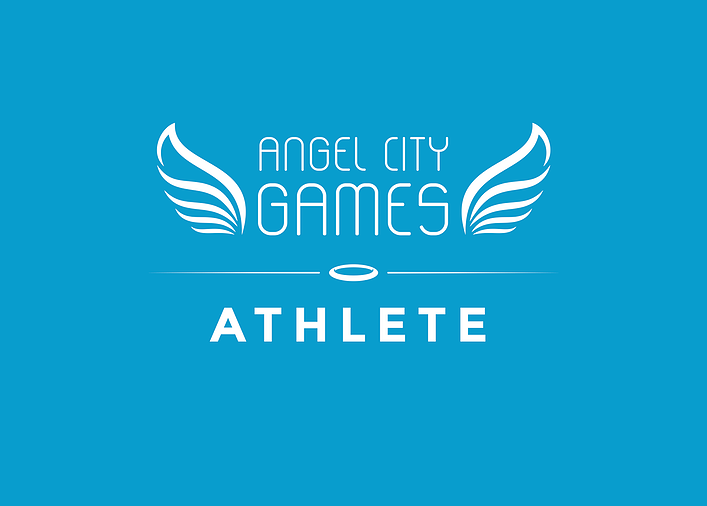 [az_divider_sh div_style="short" div_type="thin-solid-div" margin_top_value="" margin_bottom_value="" class="" custom_color=""]
Volunteer T-Shirt