Let Your Hair Down - Adam Ezra Group's Music Video Release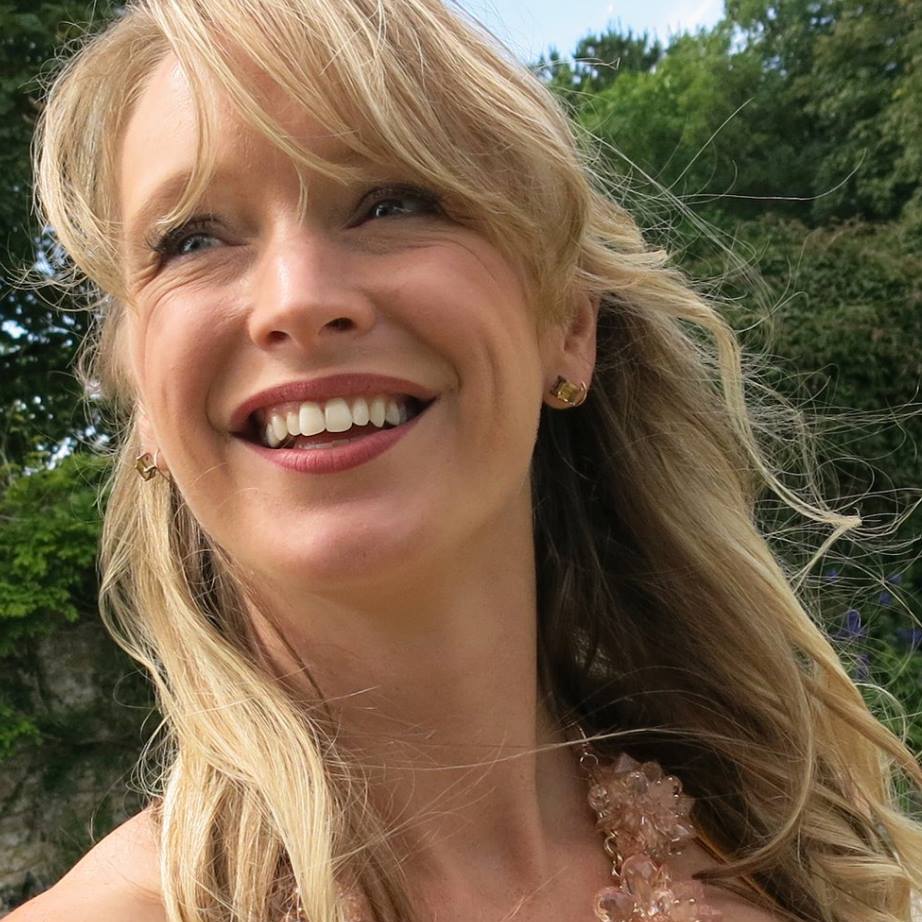 Erin's a producer, writer and content lover. She's worked with MediaBoss since 2008. In 2010, she quit her marketing and freelance writing jobs and came on to lead MediaBoss full-time.
This winter, in the midst of record-breaking snow fall, our friend Adam Ezra, of the Adam Ezra Group, reached out to us about producing a music video for his single "Let Your Hair Down."
He had lined up an incredible crew of talent for the project: Director Ben Tishler, Director of Photography Jason Thompson, Camera Operator John Cole and Editor Neil Miller. We were honored to join the team as a producer and were thrilled to open up our studio for the location of the video.
We've had the pleasure of working with Ezra for the last 3 years, live broadcasting his Ramble benefit concert. He's smart and talented guy and we just knew the team he had put together would be A-List.
We were right. It was an honor to work with Ben Tishler, Jason Thompson, John Cole and Neil Miller.
"Ben is an incredible guy to work with," Adam Ezra told us of Ben Tishler. "I'm always amazed by his work ethic, his vision, his talent, and most of all, what he ultimately is able to create on screen."
The vision for the video was a visual celebration of living in the moment and the "power of community and human spirit." Ezra reached out to cancer survivors and volunteers from some of the cancer organizations they work with every year and asked them to participate in the video. He wanted to capture the life and energy of this crowd as his band performed "Let Your Hair Down."
In 24 hours, our studio was converted into the ultimate music venue. We built a stage, we strung lights and we dressed the rest of our space in line with Tishler's artistic vision. Our favorite static visual for the video was the 'World' section of Framingham's historic 'Shopper's World' sign. The Framingham History Center put the sign in our care this fall and we couldn't be more pleased to see it in "Let Your Hair Down"!
[tweet_box]The vision for the video was a visual celebration of the "power of community and human spirit." [/tweet_box]
The video was officially released Sunday, June 21st, during the after party for the Adam Ezra Group's annual Boston Harbor boat cruise.
"I feel so honored, just to have been able to be a part of what happened that day," Adam Ezra told us. "I couldn't be more proud of what we created together."
When fans download "Let Your Hair Down" track or watch the music video, the proceeds are donated to The SAMFund. The SAMFund helps cancer patients and families who are struggling to make ends meet while recovering from treatment. Learn more about this on AdamEzra.com
Watch the video below. And for a Behind-The-Scenes peek of the Making-Of "Let Your Hair Down" take a look through our photo gallery!
[az_video_embed class="" link="https://www.youtube.com/watch?v=ZLs-np_v2pQ&feature=youtu.be&list=PL90E7FFEC606845C9"]
[gallery link="none" size="medium" ids="4534,4535,4536,4537,4538,4539,4540,4541,4542,4543,4544,4545,4546,4547,4548,4549,4550,4551,4552,4553,4554,4555,4556,4557,4558,4559,4560,4561,4562,4564,4565,4566,4567,4568,4563"]