Color Palettes: Tools to Help You Choose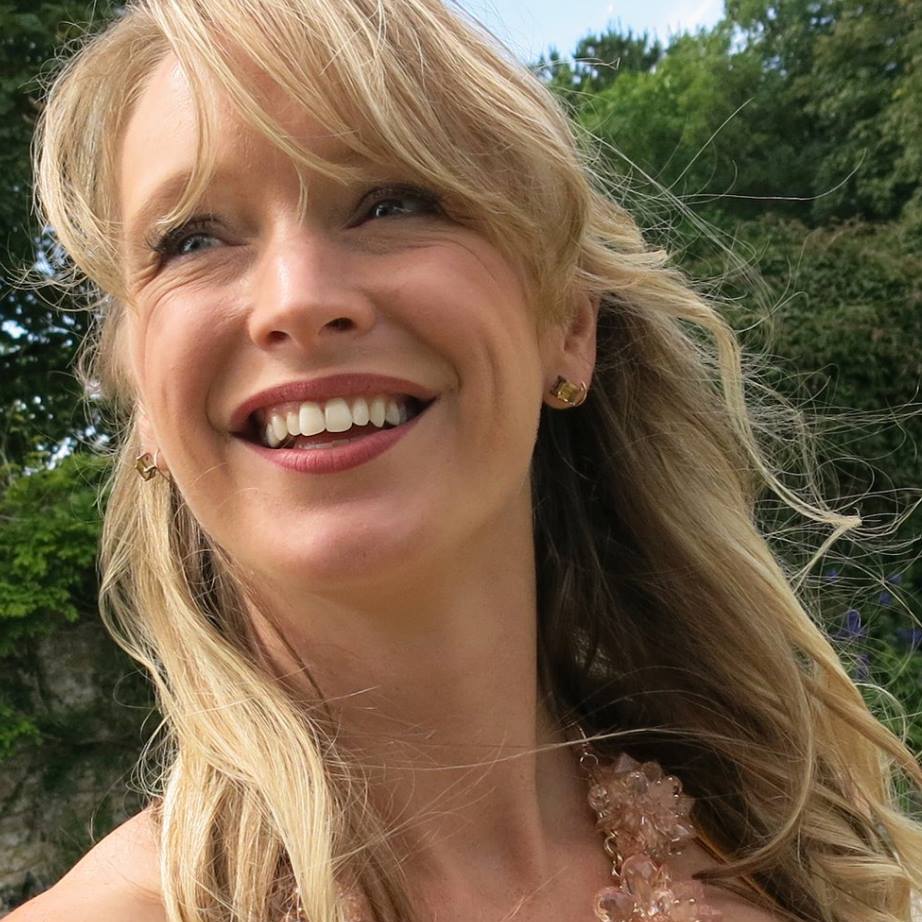 Erin's a producer, writer and content lover. She's worked with MediaBoss since 2008. In 2010, she quit her marketing and freelance writing jobs and came on to lead MediaBoss full-time.
The next time you're selecting a client's corporate color palette or searching for the color scheme to your next project don't let the process take over the project. Check out these free tools instead!
Color Hunter is my personal go-to site when I need a little inspiration behind my color choices. It's simple to use and offers a great selection of randomly generated suggestions based on randomly generated photos from flickr. I'm a 'bigger picture' kind of person and it helps me to see the color palettes in action. If you are working with a specific picture, or know that you need to incorporate a certain color (as you often do when working with established brands) Color Hunter allows you to upload your own photo, enter the URL to a photo or search a certain hex color and provides a palette this way. Like many sites, Color Hunter gives you the 'dull' and 'vibrant' version of their suggested colors.
This is a cool site and great for those who love collaboration. It's a community site that allows you to sort through hundreds of user generated color palettes as well as patterns, pattern templates, shapes and colors. Colour Lovers also provides resources on the latest color trends used in weddings, home, fashion, web, print, craft and business. You need to be a member in order to participate and save your palettes, colors, patterns, etc., but you can sort through the members' concepts as a visitor. I've found this helpful in the first stage of design. I can generally derive a good sense of direction from sorting through Colour Lovers' resources.
Kuler is Adobe's color palette generator. You can set your own palette by inserting the colors' hex values, or you can search through their library of color swatches. Once you are signed in to your Adobe account, you can download your color creations as Adobe Swatch Exchange (.ASE) files, which works with any of Adobe's Creative Suite applications. Personally, I prefer the sites that allow me to upload a photo to generate a palette, but I do like Kuler for its vast array of color palette suggestions. If left to my own devices, I could easily lose a day searching through the seemingly innumerable color combinations.
If you're looking for graphic design help, we'd be more than happy to help. Contact us!