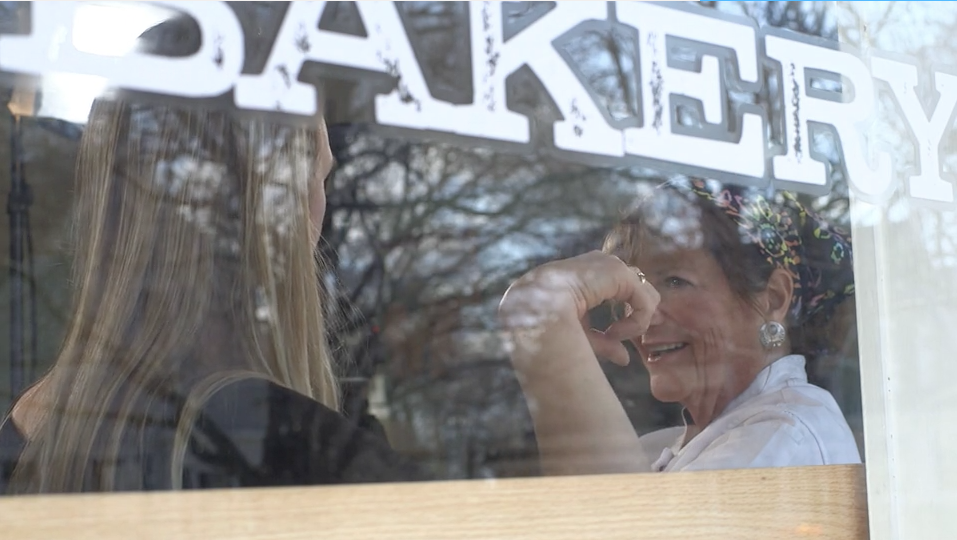 "You can't be what you can't see."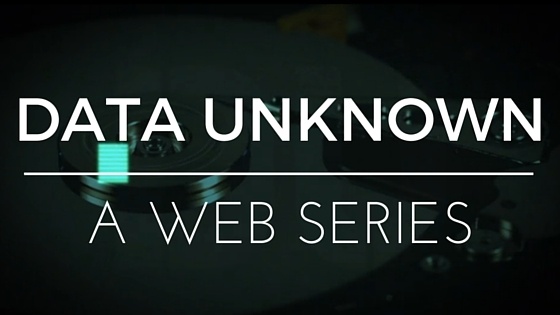 Data is a word that gets thrown around a lot. We have "data plans." Our have data to upload, data to download. We know that big data is a big thing and we know that social networks like Facebook and Instagram prize their users personal data above all else.
But what does data really mean to us? This is a question our good friend and client, Steve Kenniston, wants to explore.