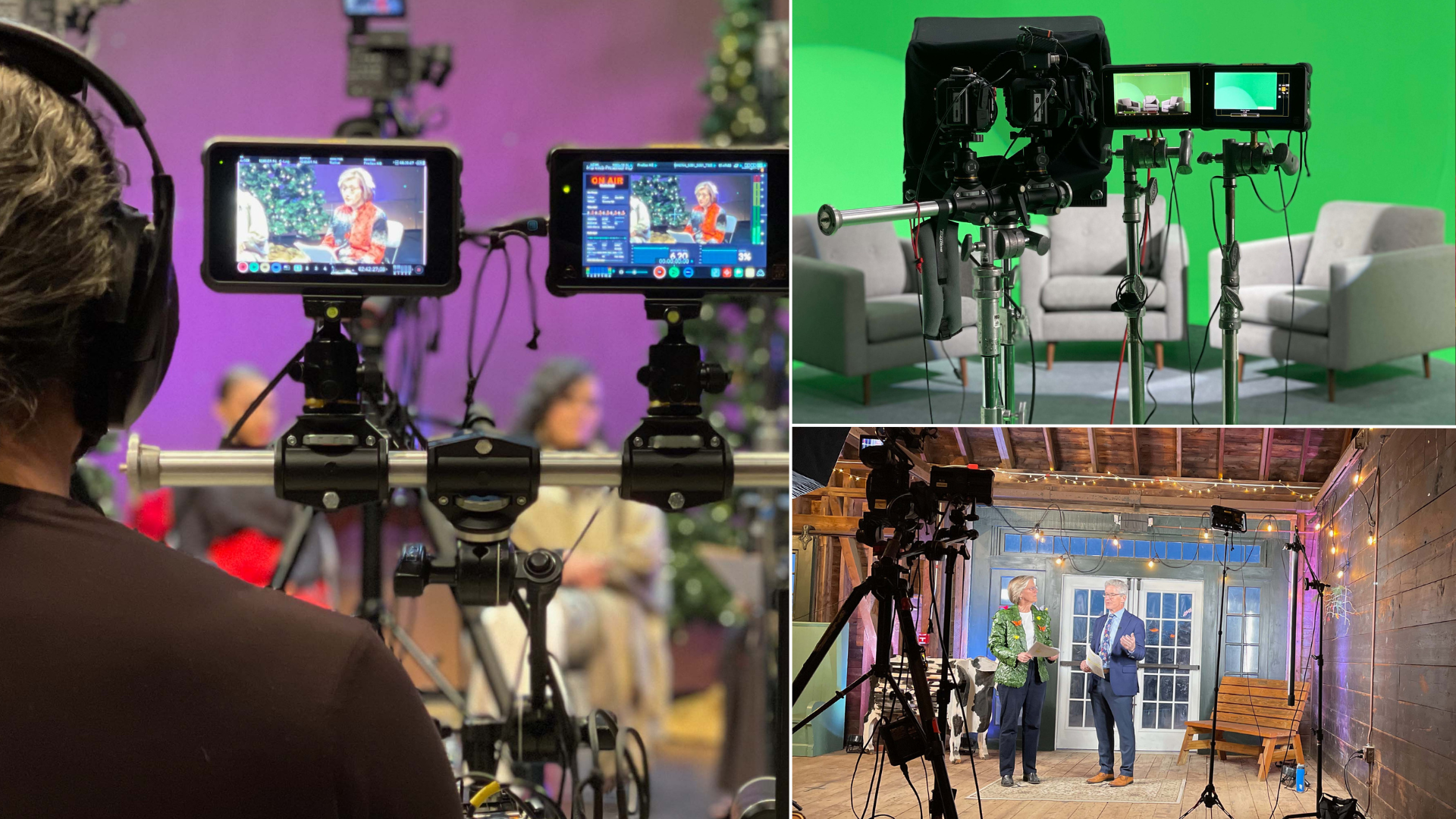 Pre-recorded live events are fast becoming the Top Video Trend of 2023.
Video Marketingmarketing planlive streaminglive event videopre-produced live event video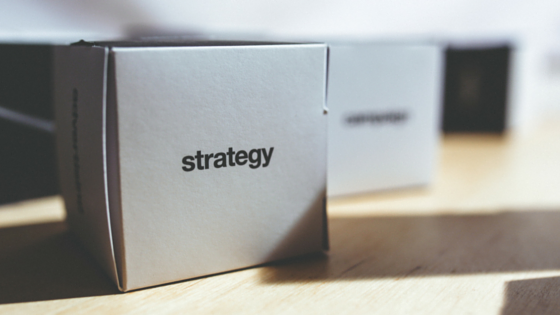 Every Top 5 of every productivity / hack blog post ever written offers the advice: Do the Hard Thing First.
Ok. So, which hard thing am I referring to, you ask? The big one. The hardest thing. GET ORGANIZED.