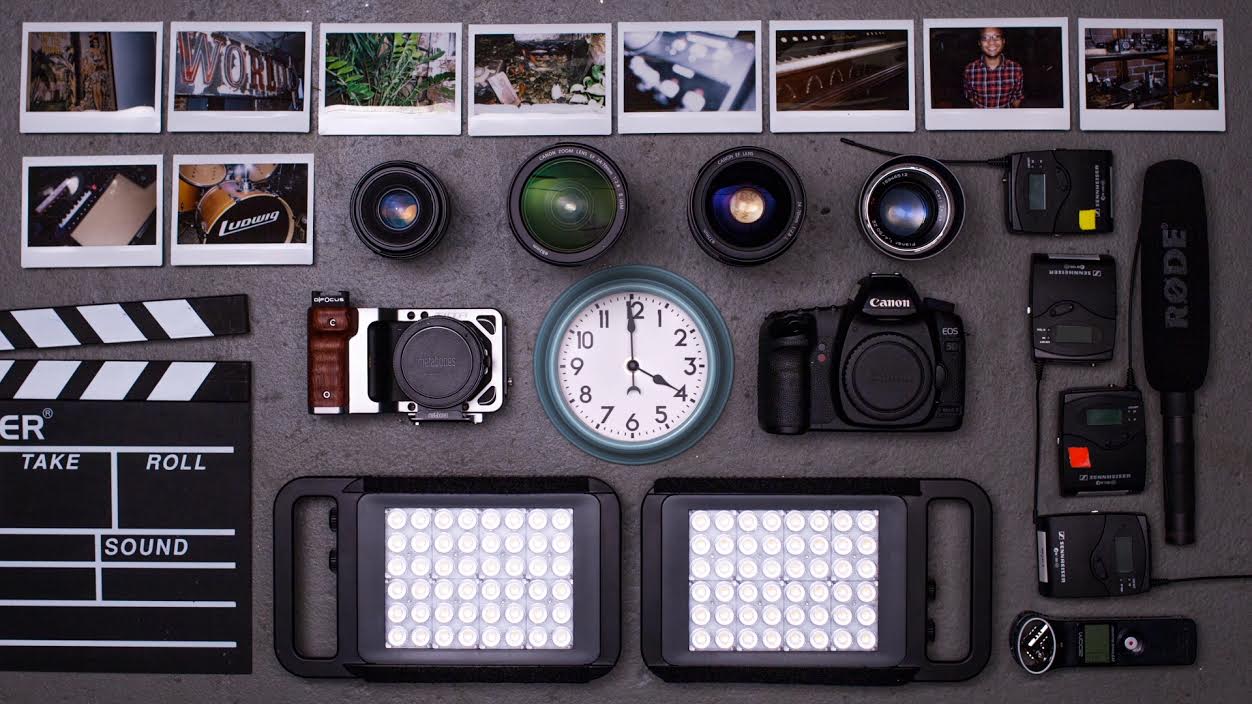 You've heard it before: You need video to market your business. But the prospect of producing a video can seem like an overwhelming task. Especially if you've never gone through the process before.
Video MarketingVideoContent Marketingvideo marketing budgetvideo budget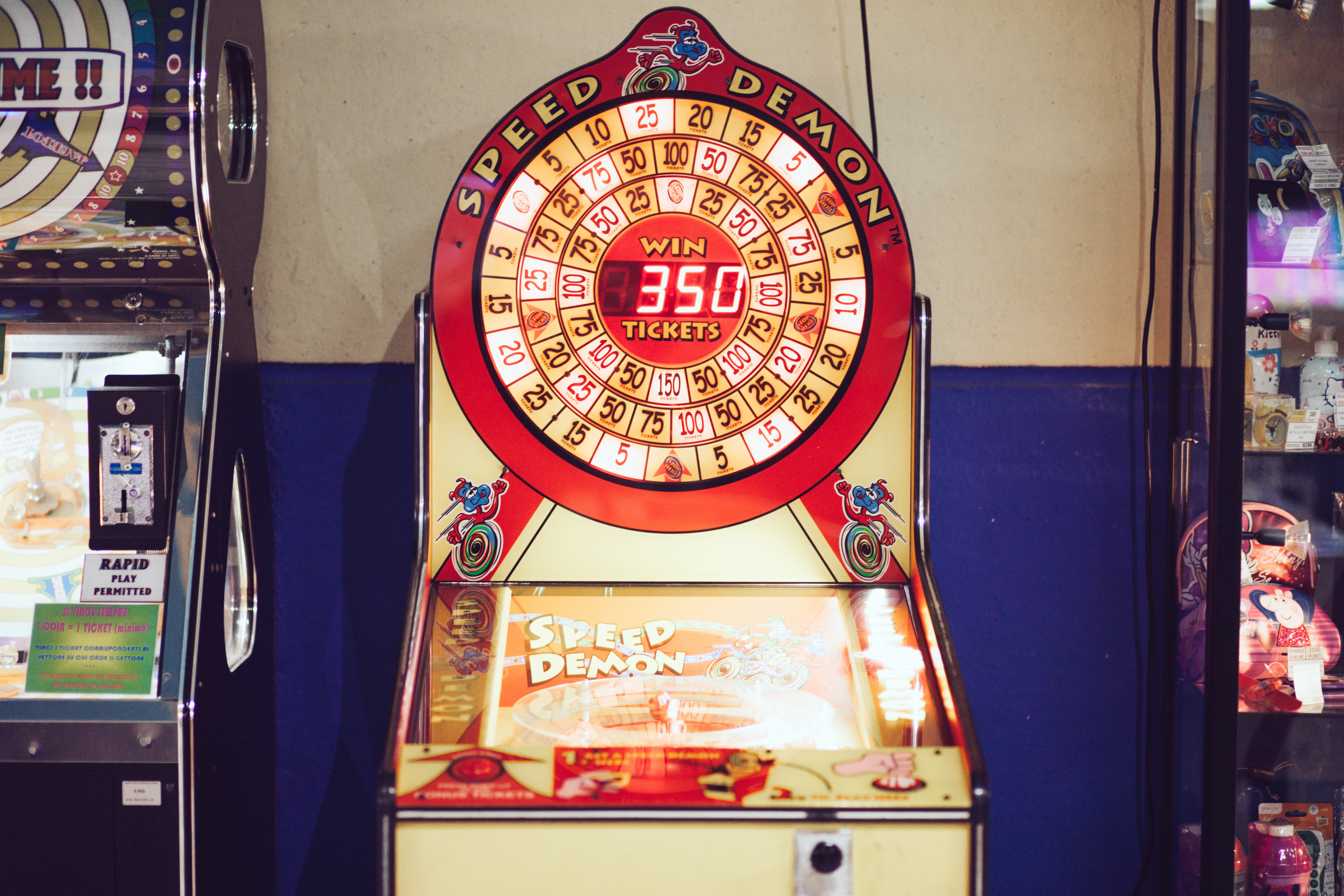 ---
INTRODUCTION:
Are you in charge of a video marketing budget?
Before you commit to a storyboard or begin the search for a video production partner, let us give you a few tips on how not to spend your money.
It's easy to get overwhelmed by what's possible in video production. Everyday there's a new shiny toy to capture footage or a new best way to produce a video.
Let us help you avoid some common pitfalls.
Here are 5 terrible ways to spend your money.
Video Marketingvideo marketing budgetvideo budgetmarketing budget