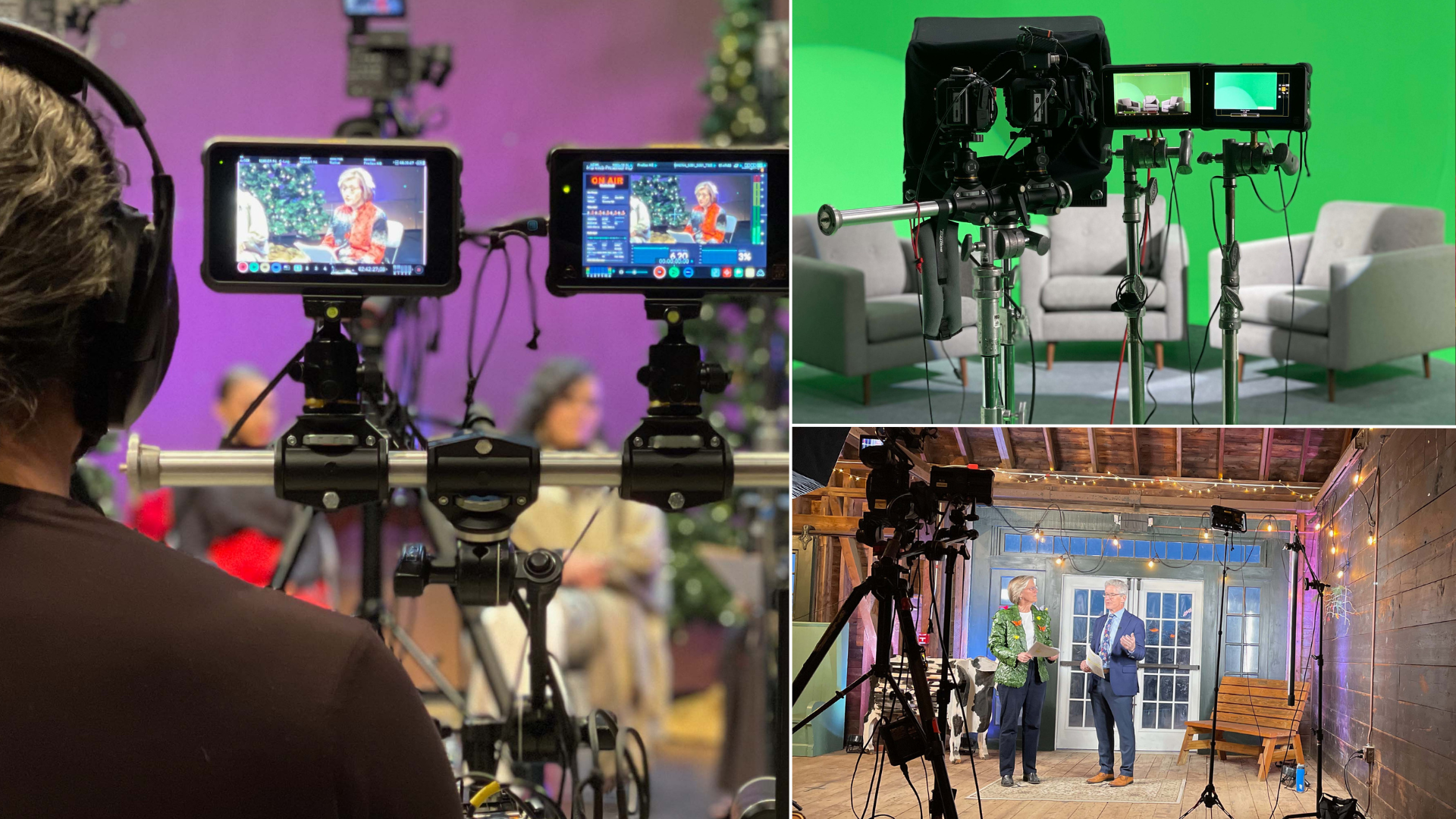 Pre-recorded live events are fast becoming the Top Video Trend of 2023.
Video Marketingmarketing planlive streaminglive event videopre-produced live event video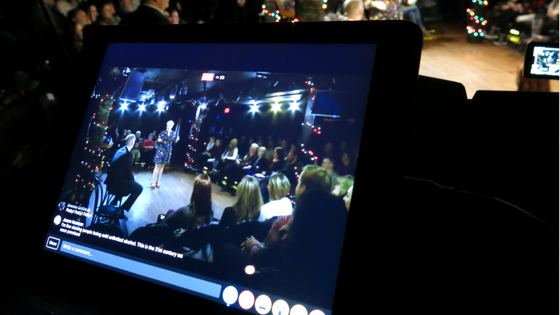 All proceeds of No Rest for the Wicked Funny benefit Globe Santa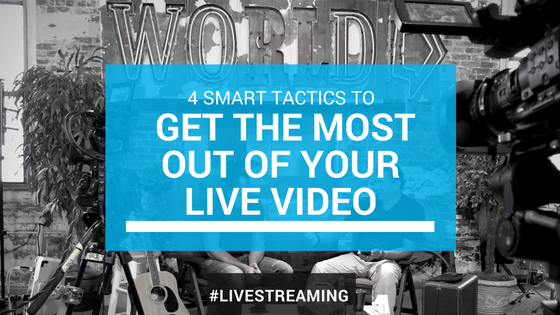 All of your pre-production paid off; you've just aired a live event video and it went off without a hitch! Congrats!
Content Marketingfacebook livelive video productionlive streaminglive event video