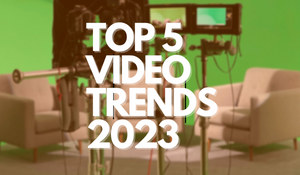 Looking for some creative video production inspiration to improve your video marketing strategy? You've come to the right place!
MarketingVideo MarketingVideoContent MarketingVideo productionmarketing strategy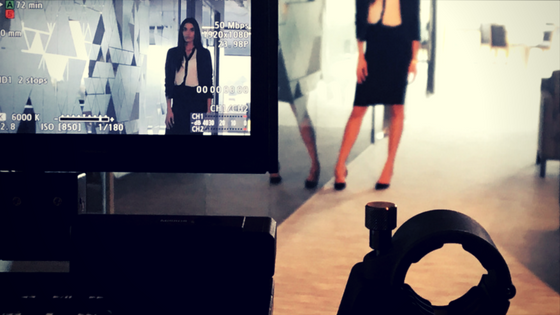 Staying on top of current trends is an important part of being good at what you do. No matter the industry. While I dedicated some time to researching Top Video Trends this weekend I was struck by one overwhelming fact: as marketers, we are obsessed with B2C video.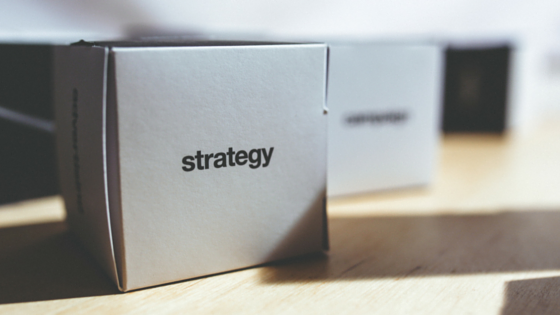 Every Top 5 of every productivity / hack blog post ever written offers the advice: Do the Hard Thing First.
Ok. So, which hard thing am I referring to, you ask? The big one. The hardest thing. GET ORGANIZED.