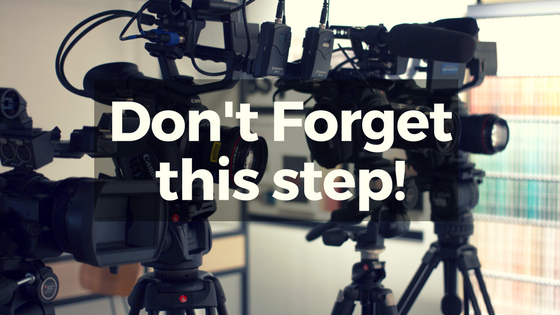 We won't make you read too far to get to it.
All of your pre-production paid off; you've just aired a live event video and it went off without a hitch! Congrats!
Content Marketingfacebook livelive video productionlive streaminglive event video
Here are the facts: Video performs well on Facebook and Live Video performs even better.
Most of the videos you see on Facebook Live are people sharing 5-20 minutes of an event.
ProductionTips & TricksVideo productionlive streamfacebook live